What's your awe-worthy brand archetype?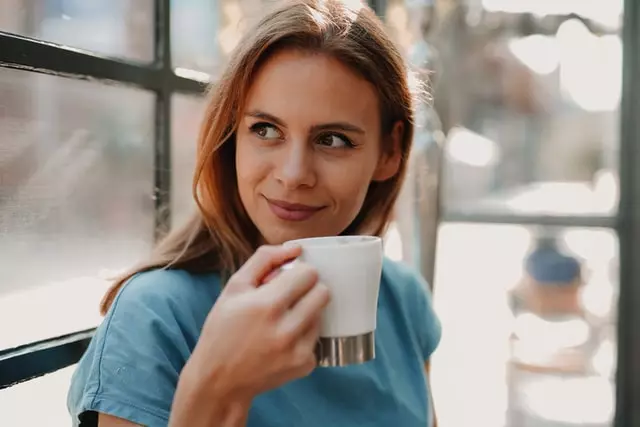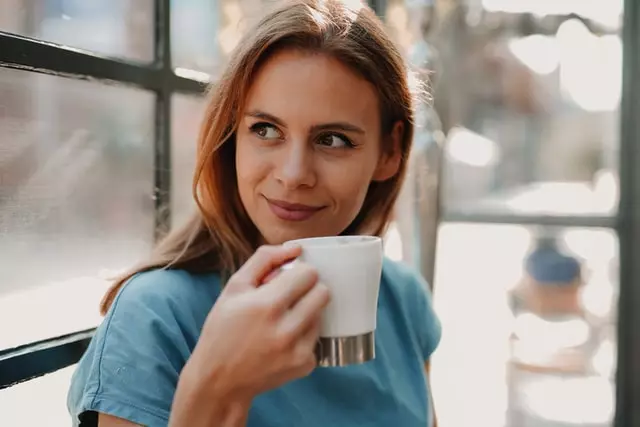 Do you consider yourself way ahead of the curve or are you a timid individual?
Want to know how your clients follow you for your enviable aesthetic?
Well the quiz down below is just what you are looking for!
Who are you? Why are you here? What sort of future do you want to create? Get to the heart of your business. Then create a voice in alignment.