Do you have what it takes to make your blog blast-off?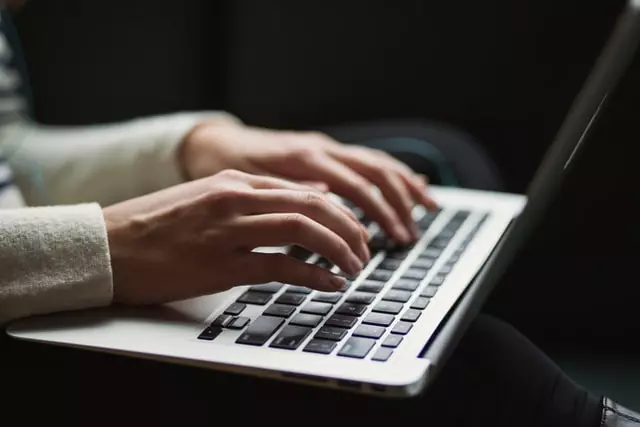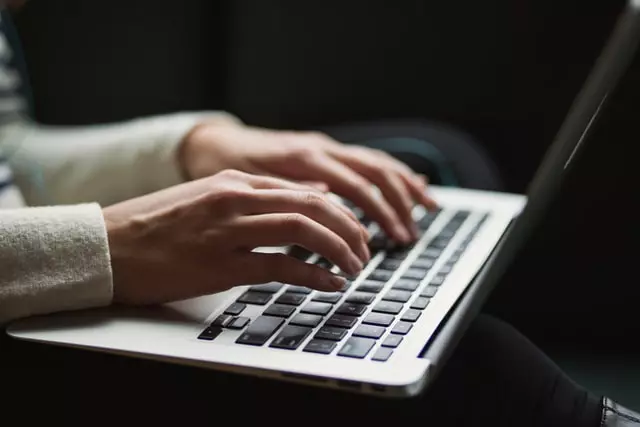 Think blogging is in your future?
A blog is described as a site published on the web made up of informal diary-style entries. Posts are about a variety of different topics and a successful blog can generate millions of views.
Think you have what it takes? take the quiz now!