Woman Makes An Unexpected Friend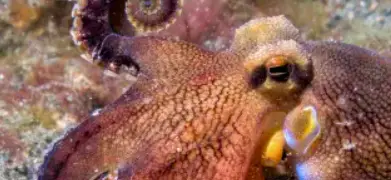 This is crazy.
---
This diver was minding her own business until she found an octopus at the beach rolling her eggs into the water. The woman took time to help the octopus and film the experience.
Many viewers are stunned to see the unexpected sight of the diver becoming friends with the octopus.
Woman sees an octopus rolling her eggs into the ocean — then she spends months helping to make sure her babies hatch safely 🐙💓 @shereemarris pic.twitter.com/I39yGhAGCE

— The Dodo (@dodo) December 13, 2021