What's your clear skin IQ?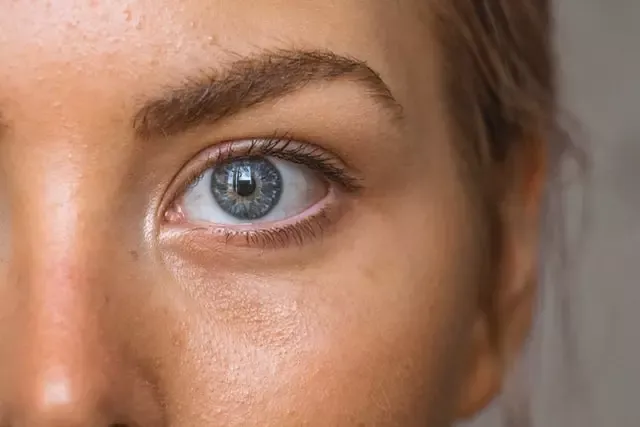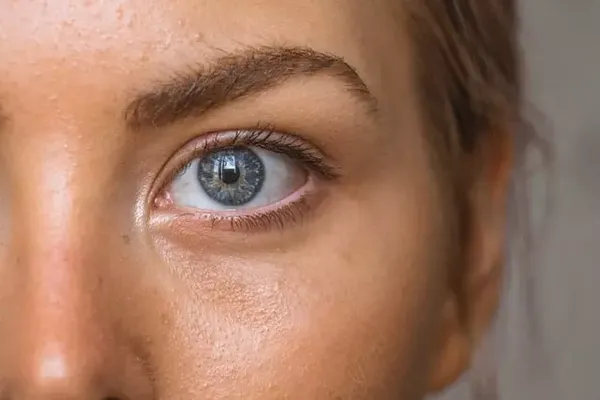 It doesn't matter, whether we are young, old, and every age in between. Acne happens to everyone and it can really hurt your self-esteem if not taken care of.
Shockingly acne affect a whopping 40-50 million people in the United States alone and there still isn't an easy way to get rid of it.
Test your know how, gain a lil' wisdom, and find out your next best steps to an acne-free life!