WATCH: Boy Finally Meets His Heroes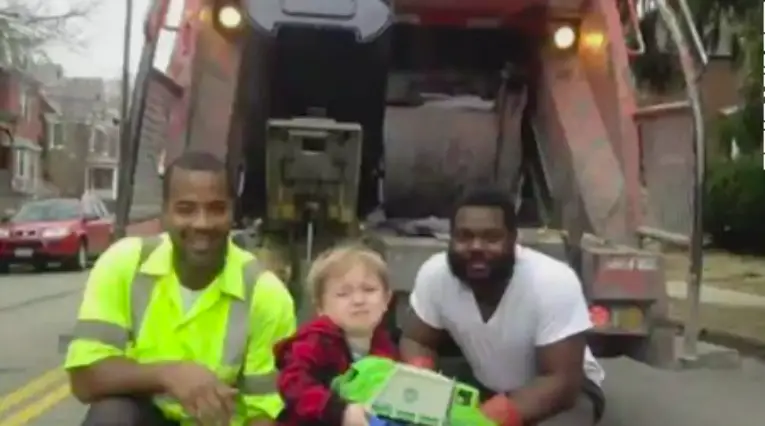 This little boy named Quincy Kroner finally got to meet his heroes. The neighborhood garbage men. The father stated that Quincy has had an obsession over garbage trucks and has always wanted to meet the people who operate it.
One day during a routine pick up the garbage men decided to go out of their way to take a photo with Quincy standing next to the garbage truck.