This Insane Buzzer Beater Shocks Crowd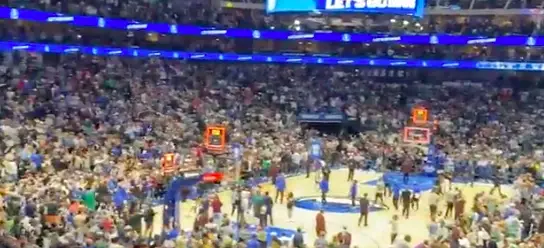 This is amazing.
---
During an NBA game with the Dallas Mavericks and the Boston Celtics. A buzzer beater made by Luka Doncic shocked the crowd in an amazing win.
Many fans began to cheer, however this one Celtics fan's reaction says it all.
The reaction after the Luka Doncic Game Winner.

Almost everyone was happy about it. pic.twitter.com/i9mjI5V0Nx

— Nick Angstadt (@NickVanExit) November 7, 2021