Students Act Of Kindness Stuns Staff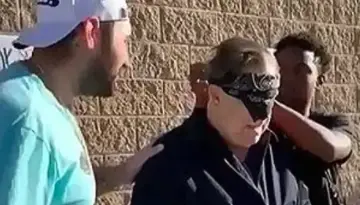 This is stunning.
---
Some students saw their janitor walking to work everyday and decided to take action. They all raised money to help the janitor make his life easier.
The Students decided to buy the janitor a car to help him get to and from work. The janitors reaction says it all.