Russian Spy Whale Caught on Video
The viral video shows a person leaning over the side of a boat and tossing a rugby ball in the general direction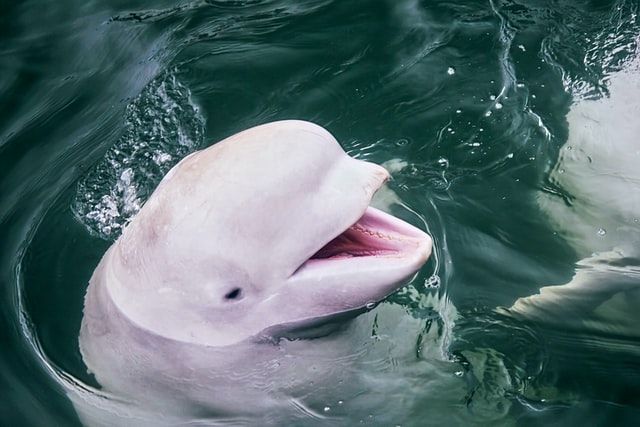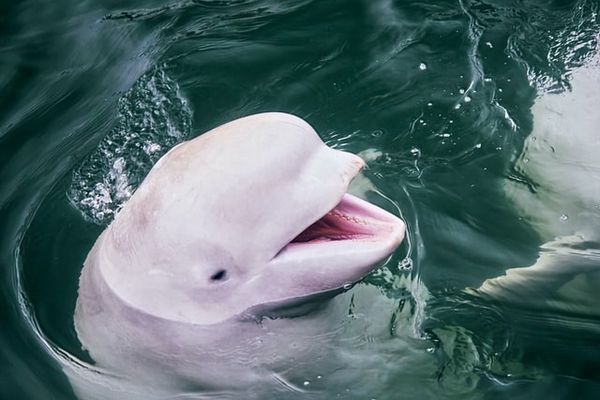 The viral video shows a person leaning over the side of a boat and tossing a rugby ball in the general direction of a beluga whale. The whale then brings back the ball as someone can be heard saying, "That's crazy, yeah?"
Did You Know
Your funny bone is actually a nerve.
The name "funny bone" comes from the humerus bone, which connects the shoulder to the elbow. However, that's not the source of the tingling sensation you feel when you bump your elbow just right. It's actually the result of the humerus bone coming into contact with the ulnar nerve, which is responsible for telling the brain about feelings in the ring and pinky fingers.
Research shows that all blue-eyed people may be related.
At least, they may share the same distant ancestor. After studying the DNA of blue-eyed individuals from Scandinavia, Turkey, Jordan, and India, Danish researchers found that they all had identical gene sequences for eye color. They believe this trait comes from a single individual, called the "founder," whose genes mutated between 6,000 and 10,000 years ago. Before that, everyone had varying shades of brown eyes.