Man Sees Something Incredible While Driving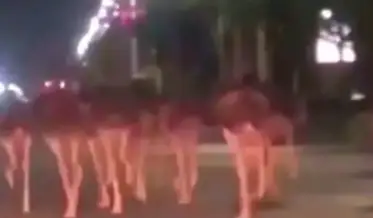 This is amazing.
---
A flock of ostriches were spotted on the street after they were missing from a nearby zoo. The man captured a video of the flock while he was driving. Many other individuals who were on the street also saw the flock.
Many individuals were stunned to see that a flock of ostriches managed to get loose from the zoo.