Grandpa has no idea toddler is buzzing him bald [Video]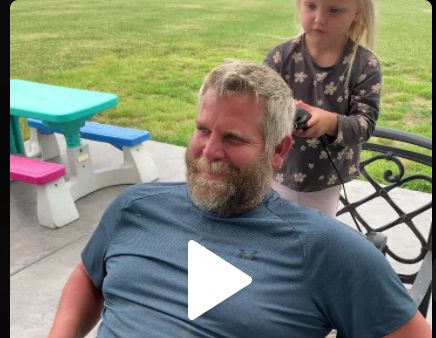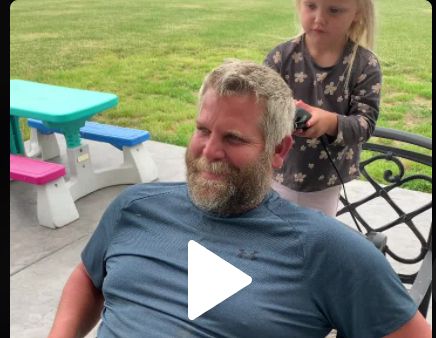 DID YOU KNOW?
One Nostril?
When we breathe in and out of our nose during the day, one nostril does most of the work at a time, with the duties switching every several hours. This "nasal cycle" is dictated by the same autonomic nervous system that regulates heart rate, digestion, and other unconscious bodily functions and is the reason why—when our nose gets stuffed up—it does so one nostril at a time.
Copper door knobs are self-disinfecting.
Copper and its alloys, such as brass, have long been popular materials for manufacturing door knobs. It turns out, this may not just because the metal's hue makes it look nice. In fact, the material has been found to kill bacteria. According to one study from the National College of Kathmandu in Nepal, "the metal ions denature protein of the target cells by binding to reactive groups resulting in their precipitation and inactivation. The high affinity of cellular proteins for the metallic ions results in the death of the cells due to cumulative effects of the ion within the cells." In other words, brass sterilizes the bacteria that can build up from all those (potentially unwashed) hands that grip it.