Cop Wins Over Taylor Swift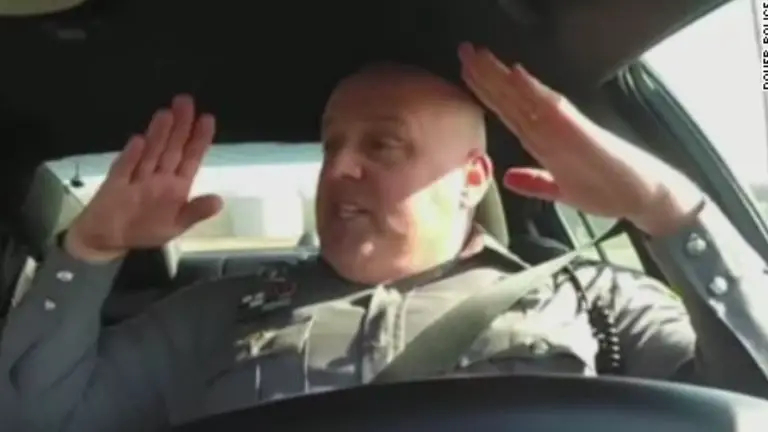 Here's how it happened.
---
This cop during a regular patrol decided to take a video of his doing his own rendition of Taylor Swift's song "shake it off".
The response the officer got on twitter from Swift was "LOLOLOLOL THE SASS." The officer also won over the hearts of many Americans in this viral video.